What's on Duration: Ongoing
WHAT'S ON AT THE NORTHERN ARTS HOTEL
The Coolroom at the Northern Arts Hotel is a place for jazz and other musical performances in a quiet room atmosphere.
It's also a place for friends and strangers to come together to share a secret film screening.
There's a 'low' bar, where drinks are at 1990s prices .
There are also random other events which take our fancy.
We hope you'll join us in the relaxed, convivial atmosphere.
---
MAGGIE JACKSON TRIO
Saturday 27 February 2021 – 8.00pm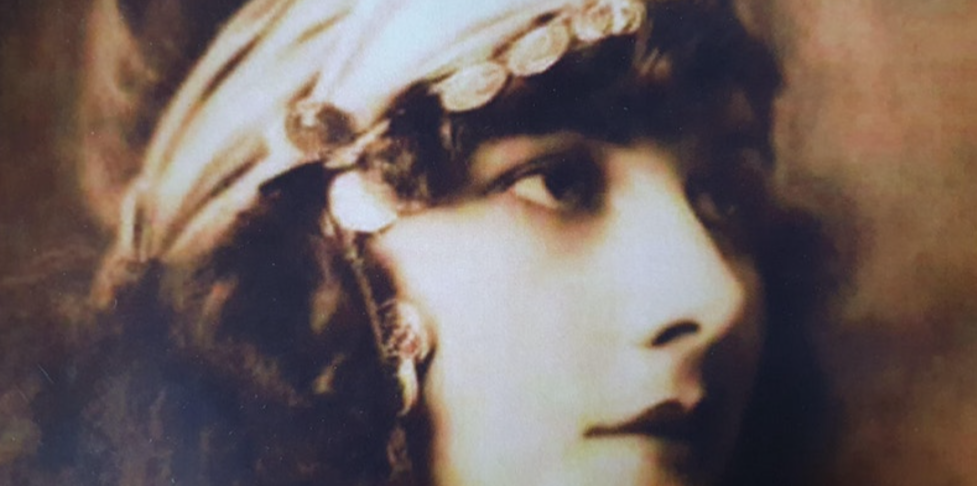 Maggie's desire in this performance is to showcase beautiful melodies from different rooms of music, Jazz, Classical, Celtic and weave them into a story that gathers the threads of improvisation, creating an intimate moment with the audience, a bliss of connection. It is what Maggie most loves about performance, that oneness, that sacred moment together.
All tickets $15. Bookings essential – click here.
SECRET FILM – every Sunday night from 7.30pm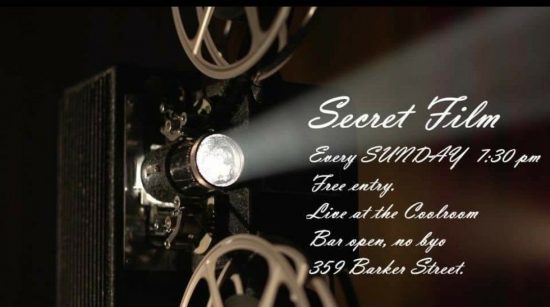 Calling all film buffs.
Secret (surprise) films will screen every Sunday night from 7.30pm,
Presented by a revolving plethora of local identities, you never know what gem will be screened.
Free admission. All welcome. No booking necessary.
No BYO – bar available at low prices.